We Design Best-In-Class Customer Loyalty Programs That Drive Revenue!
DBG Customer Loyalty Programs will allow your customers to earn rewards in a number of ways. DBG Customer Loyalty Programs will create a  program for you that will allow you to build greater consumer loyalty every day. Customer Loyalty Programs can be either points, cash back, or a combination of both depending on the goals of your program.
Your marketing strategy will largely drive the earn portion of your program.  Awarding points for spending, engagement, social following, and the other key behaviors which drive business for your company are the building blocks to your program.
Wikipedia defines a reward system as:
Reward system, a positive stimulus that can be presented in the process of reinforcing behavior.
Customers are becoming more savvy every day with high expectations. They are fully aware that the margin on points exchanges and gas perks are not in their favor.  Gone are the days of  a catalog filled with over-priced toasters and magazines. Customers want redemption options which are also of value to them.   It should be a reward for being a loyalty customer.
Redemptions are made from full-merchant store selection. The more points they redeem, the more points they will want to earn. The DBG Customer Loyalty Program is a full rewards and points software platform.   If you want to engage your customers and keep them loyalty schedule a consultation with DBG Loyalty.
It is important to use a consistent message with your consumers. Whether it be through traditional methods or social media, it is important for new acquisition and to keep them engaged. DBG Loyalty has become experts at maximizing your advertising dollars.   The trend in mobile spending is only increasing year after year.  It is no longer necessary to have a mobile app, but it is necessary to have a m.site or mobile site.   The demographic of your customer should be considered from the marketing plan all the way through the execution of your loyalty program.    Putting up a loyalty program that doesn't have aspects and different engagement options for different demographics will fail.   The customers want choices.   The first device of choice for customers ages 18-30 is mobile followed closely be tablet.   The 55+ demographic is also highly engaged with mobile.  Customer Loyalty Programs are highly customized and designed based on your goals and marketing strategy.
DBG Loyalty is a leading innovator in loyalty and rewards marketing. DBG Loyalty was founded in 2002 because the industry was looking for a trusted technology leader who could develop and establish customer Loyalty Programs

DBG Customer Loyalty Programs
Integrate customer goals, marketing strategy, and customer engagement.
DBG Loyalty has customer relationships which span from the time of inception.  Customer Rewards Programs and Customer Loyalty Programs are our specialty.

DBG Loyalty designs, hosts, and maintains best-in-class customer loyalty programs which increase revenue, build brand awareness, and create customer interaction through dynamic marketing initiatives. DBG Loyalty's engagement solutions help you stay competitive year after year.   The best customer loyalty programs and marketing strategy are formed as one.   Your marketing plan will be incorporated into your new loyalty program.
customer loyalty programs advantages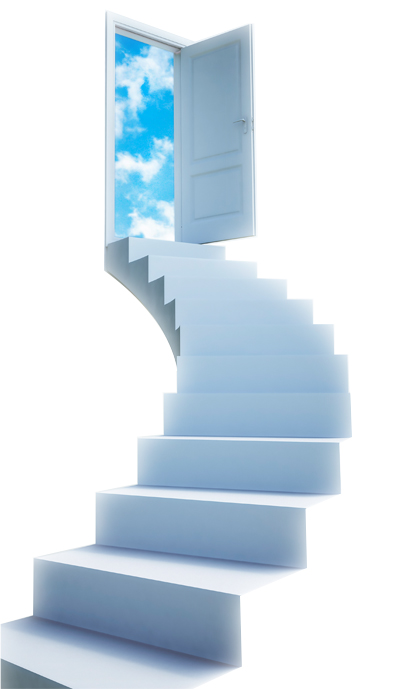 DBG Loyalty creates state-of-the-art customer loyalty programs that drive revenue, increase brand awareness and engage customers through unique marketing initiatives.