Our Promise to You
We help you drive engagement, increase revenue and keep your customers loyal. We create customer love.
Our proven strategies for engagement, marketing, and retention are flexible which allows your company's core values to drive business. DBG Loyalty delivers solutions designed to help you acquire new customers through membership programs, and retain customers through innovative strategies including rewards, discounts, coupons, and other incentives.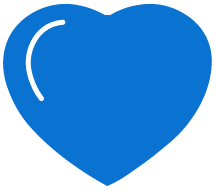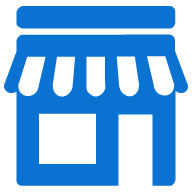 Merchant-Funded Rewards
Our strong partnerships with retailers help bring greater rewards to your customers.
DBG Loyalty's merchant-funded rewards programs entice consumers to come back again and again by offering a way to earn while shopping from a broad range of top retailers. We distinguish your company from the competition, increase engagement and develop a long-term relationship with consumers.
Business Services
We partner with large and small companies who use loyalty and rewards programs to engage their customers.
We give loyalty programs a boost by strategically positioning incentives and coupons which drive member engagement and, ultimately, customer revenue. We make it all accessible on online and mobile devices.