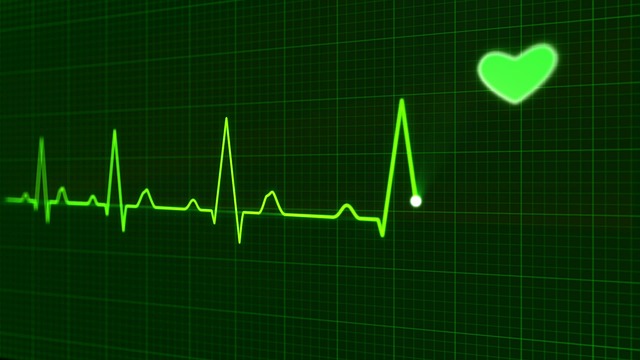 Customer Loyalty Programs for Healthcare
Loyalty programs for healthcare should be simple. Patients are customers. They want the same perks and benefits that any customer wants. Patients are no different than our retail counterpart's customers. They are demanding. They have high expectations and they expect something for free.
Using customer loyalty and rewards programs to increase compliance, improve health, improve satisfaction, save money, and increase revenue should be a no brainer.
We should always be looking for ways to improve the business and satisfaction among patients.
If you keep your program simple, you can control the cost. Implementing a program that doesn't have an ROI is silly. You should be able to see the impact from patient satisfaction, to patient compliance, and business health.
If you are considering a loyalty or rewards program for your hospital, clinic, office, insurance, rehab or pharmacy, having a quick consultation to evaluate your goals and budget is the first step.
Analyze Your Goals and Objectives
The consulting will help analyze your goals and objectives. The goals should be clear and measurable. In any case, your goals should be to drive performance and increase efficacy. Your consultation should also include a review of profit margins, budget, outcomes, and customer satisfaction.
Most companies already have performance outcomes and compliance regulations. Simply adding a reward mechanism should simply be a way to increase outcomes. An enterprise rewards solution company should easily be able to quickly implement a configurable solution to help health care reach their goals.
The line can sometimes become blurred between providing quality care and running a business. Rewarding good behavior (especially when in the form of a game or as a tool which helps patients reach a higher level) is engaging and encourages positive outcomes. The companies who can think outside the box and accomplish both quality care and run successful businesses are the true winners. Programs can get very specific and a good technology provider should be able to provide a platform to monitor and reward many variables.
Program considerations:
Reward patients who provide feedback and surveys
Reward patients who are compliant
Reward patients who provide referrals to friends and family
Reward your staff for providing good care
Reward your patients for getting their annual physical
Reward patients with health weight
Reward patients who maintain normal cholesterol
For more information and to start with a consulting evaluation contact Kyle Tidwell at ktidwell@dbgloyalty.com.
DBG Loyalty is a leading innovator in loyalty and rewards marketing. DBG was founded in 2002 because the industry was looking for a trusted technology leader who could develop and establish consumer loyalty programs. DBG has customer relationships which span from the time of inception.

Linda Butcher is the Chief Business Development Officer at DBG Loyalty, where she heads strategy and sales. Linda has extensive experience in consumer engagement through social media, marketing,
and loyalty solutions.

Contact:
lbutcher@dbgloyalty.com
469-706-3333

Latest posts by Linda Butcher (see all)