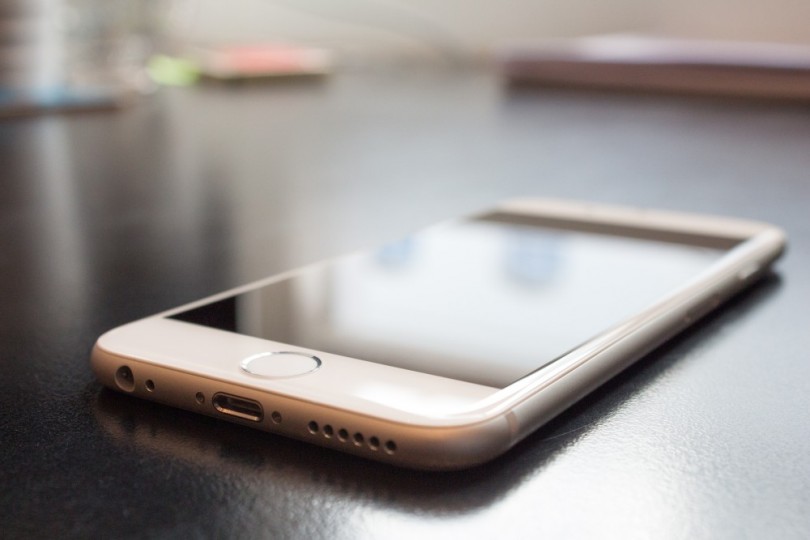 Merchant-Funded Rewards Trends For 2015
Customers are embracing new channels, and they want proactive, triggered engagement through connected devices. It is all too easy for customers to feel lost in the crowd and unappreciated. It is very important to recognize and reward your valued customers as individuals.
If your merchant-funded rewards program is flat or losing traction, a strong, strategic communication plan is your next step. DBG Loyalty Merchant-Funded Rewards solutions are scalable, configurable, and flexible. They meet the needs of multiple industries in a changing environment, and at an individual customer level.
A Personal Experience
Customers are demanding self-service in merchant-funded rewards. They are also demanding that we know who they are, respect who they are, and provide the product or service they want. Yes, you will still have customers who are "old school" on privacy; however, 2015 says that your customers are going to self-disclose information and share their habits, purchase history, likes, dislikes and geography. If you aren't ready, you will miss a very large number of customers. Forget what you thought you knew. Customers want a very personal experience and they want you to anticipate and make recommendations for product and services.
A Strategic Plan
There are several components to consider when developing your strategic communication plan for your merchant-funded rewards program. Collecting information from a variety of sources is imperative. Creating a robust "My Preferences" center allows the customer to self-disclose a variety of information. Again, remember you are creating a painless way for the customer to let you know what, when, how, and where they want engagement. Your platform has to include:
Social

Mobile

SMS

Online

Business rules/analytics

Browser tools

Robust "My Preferences" self-serve
As you move through reviving your merchant-funded rewards program, considering a single platform at the same time you upgrade your communication plan makes a lot of sense. If the business driver for 2015 is effortless engagement for the customer having six vendors for earn, burn, marketing, engagement, and communication will likely be a less-than-painless experience for the customers.
To learn more, contact:
Linda Butcher
lbutcher@dbg.com
469-706-3333
DBG Loyalty is a leading innovator in loyalty and rewards marketing. DBG was founded in 2002 because the industry was looking for a trusted technology leader who could develop and establish consumer loyalty programs. DBG has customer relationships which span from the time of inception.

Linda Butcher is the Chief Business Development Officer at DBG Loyalty, where she heads strategy and sales. Linda has extensive experience in consumer engagement through social media, marketing,
and loyalty solutions.

Contact:
lbutcher@dbgloyalty.com
469-706-3333

Latest posts by Linda Butcher (see all)