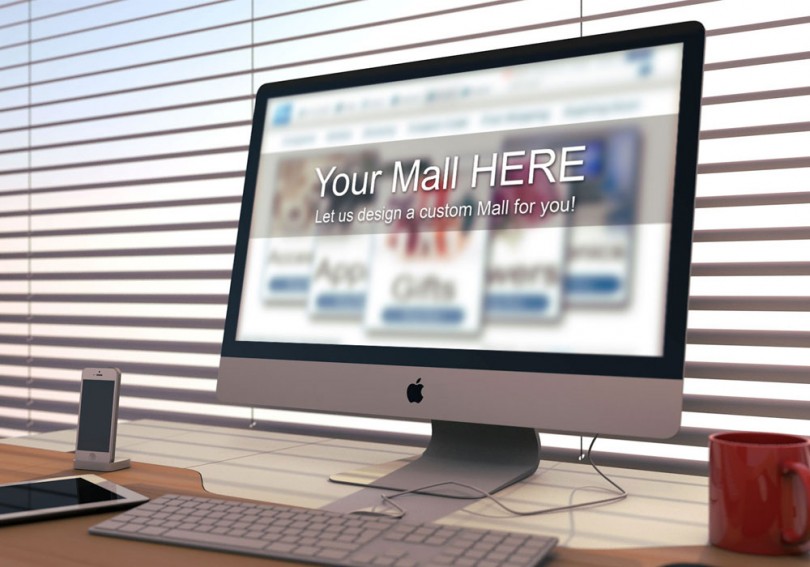 Loyalty Marketing Companies
How do you pick a loyalty marketing company? When you begin your search for a loyalty marketing company, you should consider a variety of things including technology stack, marketing strategy, marketing technology, and a very strong customer communication plan.   Remember, the goal is to grow and retain existing customers through incentives and rewards.
Positive Mobile Experience
The mobile and social experience is so import that it is imperative your technology company not only engage with customers through social and mobile devices, but also dynamically interact with them. Remember, according to research from the U.S. Small Business Administration and the U.S. Chamber of Commerce, 68% of customers leave because they are upset with the treatment they've received. If your customers want a mobile experience and you don't have it, then just wave goodbye.
Friendly reminders which have the customer's interest in mind go a long way. Customers want to feel like they matter. The sooner you can give them a personalized experience, the better chance you have of retaining them. When you have several thousand or several million customers, it becomes more challenging to get to know each one. That is why a good loyalty marketing company can accommodate the analytics collections with a strong flexible solution for communication solutions. Sometime customers like to give feedback. The use of reviews have definitely increased in use in the last few years. Part of the reason is that the companies which solicit reviews have almost made the review part of the user interface. If someone logs in or visits your website, you have a higher chance of engaging them. People want to review, comment, and check status. Make sure that is an easy process for them.
Individualized Customers
The key thing to remember is that we are not in a one-size-fits-all generation. We are in a highly individualized customer environment and a large inflexible software company will not be able to be flexible enough to meet your highly unique needs. If you are already stuck in this very expensive trap with a largely rigid solution, the only thing you can do is wait for your contract to expire or take small steps to add on highly engaging components as you migrate away from the platform you are currently on.
Once suggestion would be adding a marketing layer for email, text, social, and mobile communication and interaction. The bottom line is that your program will be most successful when unified.
What type of loyalty companies are available:
Points

Merchant-Funded Rewards

Customer Marketing

Mobile

Social

Card Related

Merchant Processors

Payment Gateway

Enterprise Loyalty System of Record
DBG Loyalty is a leading innovator in loyalty and rewards marketing. DBG was founded in 2002 because the industry was looking for a trusted technology leader who could develop and establish consumer loyalty programs. DBG has customer relationships which span from the time of inception.

Linda Butcher is the Chief Business Development Officer at DBG Loyalty, where she heads strategy and sales. Linda has extensive experience in consumer engagement through social media, marketing,
and loyalty solutions.

Contact:
lbutcher@dbgloyalty.com
469-706-3333

Latest posts by Linda Butcher (see all)