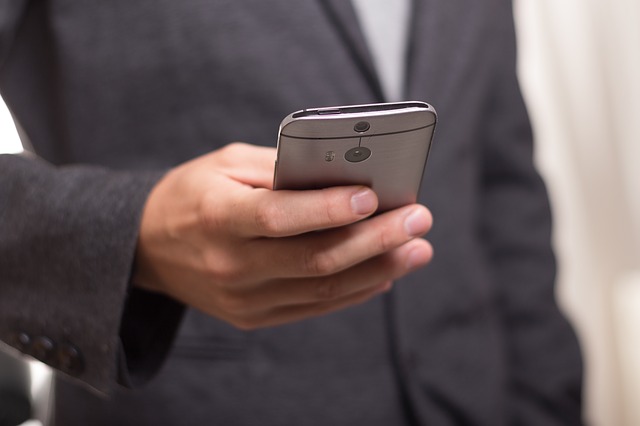 Customer Loyalty For Convenience Vs. Emotional Customer Loyalty
A solid customer loyalty solution gives its consumers and merchants the valuable edge in the competitive marketplace for earning, enjoying deals, sharing, and playing. A good customer loyalty solution has to stay one step ahead of the ever changing market.
It requires business strategy for foraging a revolutionary platform; the business strategy is far more involved than simply creating a cash back program or offering coupons. Loyalty comes in two forms, loyalty for convenience and emotional loyalty.
Customer Loyalty for Convenience
Your goal should be to create both types of customer loyalty. Although successful, 50% off offers, pre-pay deals, grocery and gas perks do not always capture loyalty. Most of these drive short-term traffic. This type of loyalty is called loyalty for convenience. The customer takes advantage of the deal simply because it is there.
Emotional Customer Loyalty
The second type of loyalty, emotional loyalty, is more influential, valuable and profitable than convenience loyalty. Emotional loyalty is a consumer's bond or preference to a certain brand or product. This emotional connection drives the consumer to repeat purchases or use even when multiple other options are available. The consumer develops a personal connection with the product or brand. They develop feelings around the use of the product.
Nothing sounds better than to hear someone say they love your company's brand. Consumers who are emotionally loyal to a company often seek out ways to reward the company by becoming promoters. They talk about the company with friends and say how much they love the experience. They are also likely to spend or use the product twice as often as a non-loyal consumer.
An Exponential Effort
Both types of loyalty can drive profitability; however, the emotional connection consistently adds to the bottom line and has an exponential effect. It's the emotional attachment that drives profitability. Emotional loyalty makes consumers do everything they can to do business with that company.
The challenge in the industry has been how to combine cash back programs, loyalty programs, coupons, point programs, travel programs, daily deal programs, discounts, merchant-funded programs and how to help the consumer find their emotional connection.
Consumer activity monitoring and targeting provides the analytics you need to establish business rules for your program. It will also let you focus your marketing budget and campaigns to effectively produce a positive ROI. Finding out what an individual likes, dislikes, and most importantly, loves, is key to your program. It would be easy to assume that if you have a member base of 20 million people, if you put something out there that 50% of those individuals will engage. Statistically, less than 10% will engage in the first year if you don't first understand your members.   When you consider the cost and labor which go into creating a loyalty program, you can't afford not to consider tools which will facilitate both types of loyalty.
We would love to hear your thoughts in the comments section below.
About Linda Butcher
Linda Butcher is the Chief Business Development Officer at DBG Loyalty, where she heads strategy and sales.
Linda has extensive experience in consumer engagement through social media, marketing,
and loyalty solutions.
DBG Loyalty is a leading innovator in loyalty and rewards marketing. DBG was founded in 2002 because the industry was looking for a trusted technology leader who could develop and establish consumer loyalty programs. DBG has customer relationships which span from the time of inception.

Linda Butcher is the Chief Business Development Officer at DBG Loyalty, where she heads strategy and sales. Linda has extensive experience in consumer engagement through social media, marketing,
and loyalty solutions.

Contact:
lbutcher@dbgloyalty.com
469-706-3333

Latest posts by Linda Butcher (see all)