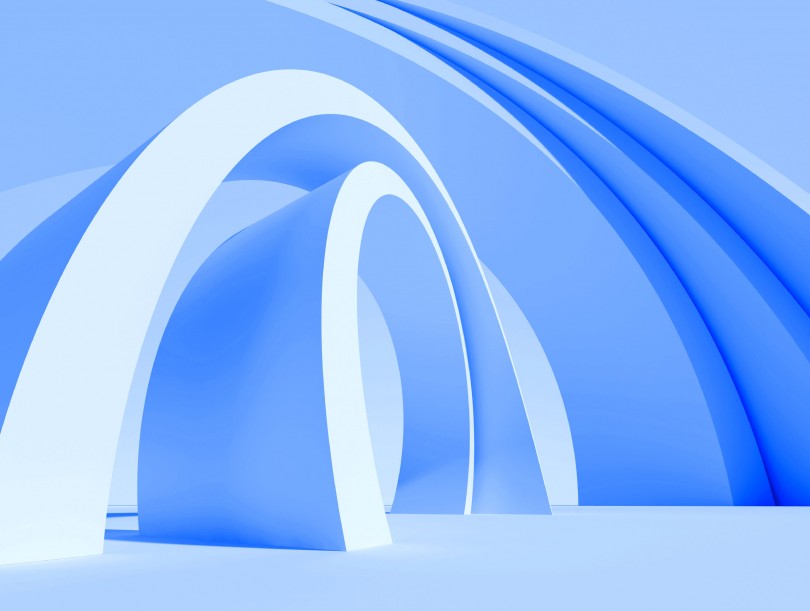 DBG Loyalty offers a complete loyalty program, from "earn" to "burn" to include the consumer's complete buying cycle.
One platform allows consistent messaging, encourages spend and manages "earn through redeem" to provide a closed-loop revenue cycle.
Our solutions reward good consumer behavior, drive business and increase spend. It is imperative that your loyalty solution continue to evolve in order for you to gain a competitive edge over your competitors and to keep your consumers happy. We would love to tell you more. Contact us for a demo to see how we can partner with your loyalty or rewards program to deliver state of the art technology solutions.
DESIGN.
Engagement Planning & Strategy
Concept Development • Program Assessment  
Business Case Analysis • Marketing Strategy • Workflow Design
BUILD.
Enterprise Loyalty Solutions & Platforms
Consumer Engagement
Merchant-Funded Networks
Engagement Tools
Partner Systems and Management Process
Loyalty Points Marketing
Earn / Burn Integration
GROW.
Consumer Profiling & Engagement
Analytics & Reporting • Customer Segmentation & Profiling
Marketing Strategy & Services • Customer Support
Campaign Design & Development • Dynamic Content & Offer Targeting
Creative Design & Services (collateral, email, websites)
Multi-Channel Delivery (POS, online, mobile, viral/social)
Localization for global expansion
Concept Design and platform expansion
DBG Loyalty is a leading innovator in loyalty and rewards marketing. DBG was founded in 2002 because the industry was looking for a trusted technology leader who could develop and establish consumer loyalty programs. DBG has customer relationships which span from the time of inception.

Linda Butcher is the Chief Business Development Officer at DBG Loyalty, where she heads strategy and sales. Linda has extensive experience in consumer engagement through social media, marketing,
and loyalty solutions.

Contact:
lbutcher@dbgloyalty.com
469-706-3333

Latest posts by Linda Butcher (see all)