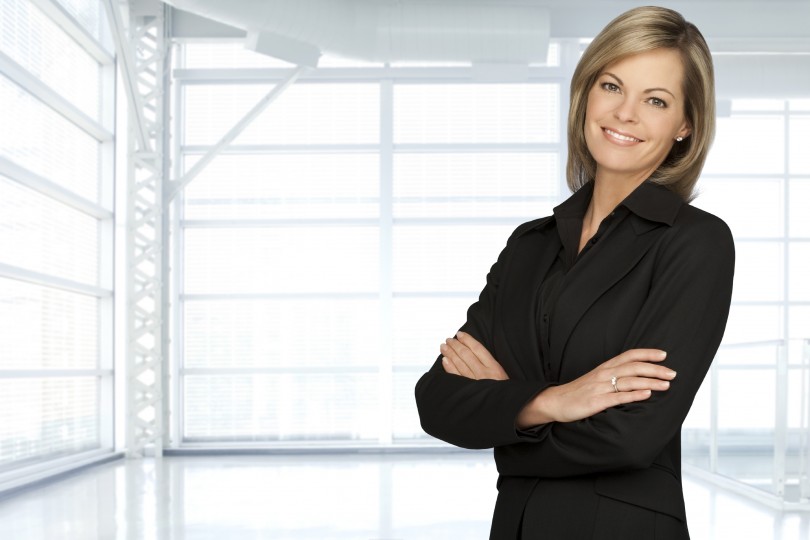 The Personal Touch in Customer Loyalty
Does your customer loyalty program really keep your customers loyal?
I can't tell you how many people I talk to who have inherited a customer loyalty program and don't know how the program works. They also don't know how much they are spending on it or if they are getting the results they want. Crazy, you say? It is the industry standard for customer loyalty programs.
Expected, Not Appreciated
The industry has become so sensitized to airline points and credit card cash back that the programs are no longer incentives, but expected. Even fuel points have fallen into this category. Consumers are smart and they can clearly see the terms are not in their favor for fuel programs. If a gift isn't perceived to have value, then it really has zero impact. There is a very easy test you can perform to see if your customer loyalty program falls into the uneventful. Does your program have churn less then 10% and engagement higher than 50%?   If the answer is no, then you are likely in the abyss of expected, not appreciated.  If your program doesn't have consumer activity monitoring and analytics it will be hard to tell.

Your customer loyalty solution must have a robust database. The number of consumers and transactions can be daunting; however, consumer activity monitoring and targeting is what will turn your program around. The entire premise of customer loyalty solutions are to reward desired behavior with a reward that will be perceived as valuable. If your solution has a business rules engine, you should easily be able to tie business rules with desired behaviors. It is a technicality to provide rewards at that point.
Outline Goals
If you want to truly drive customer loyalty, your data base and business rules must outline your goals. Your loyalty solution company will help you determine the rewards. Not all of us want the same things. Fuel points are not something I am ever going to see value in, but my husband uses his faithfully. Consumers want choices. The choices aren't always in the form of rewards (if your program is innovative). Rewards in the form of appreciation, added benefits, and recognition go a long way. The reason leader boards are so successful is that people want to see they are a leader in a group and they are working to a higher level.
Desensitization
The new industry issue is desensitization. Fuel perks, grocery points and credit card cash back have no perceived value anymore, they are expected. One thing to consider is that re-sensitizing your customers (ALERT) … doesn't necessary have to hit your wallet. A direct mail piece, a handwritten note, solid phone support and even a "thank you" chocolate can go a long way in customer's minds. It's a different form of communication, and let's be honest, we aren't used to it. I received a free packet of laundry detergent in the mail yesterday. I opened it and read it. If I had just received an email offer or online offer for free detergent, I would have deleted it without a second thought. Don't forget that in a customer loyalty program, as in business, a personal touch matters.
Your customer loyalty program must include consumer activity monitoring and a variety of engagement tools through social media, online, offline, direct mail, and mobile.
Contact DBG Loyalty today to find out how you can increase customer loyalty.
We would love to hear your thoughts in the comments section below.
DBG Loyalty is a leading innovator in loyalty and rewards marketing. DBG was founded in 2002 because the industry was looking for a trusted technology leader who could develop and establish consumer loyalty programs. DBG has customer relationships which span from the time of inception.

Linda Butcher is the Chief Business Development Officer at DBG Loyalty, where she heads strategy and sales. Linda has extensive experience in consumer engagement through social media, marketing,
and loyalty solutions.

Contact:
lbutcher@dbgloyalty.com
469-706-3333

Latest posts by Linda Butcher (see all)