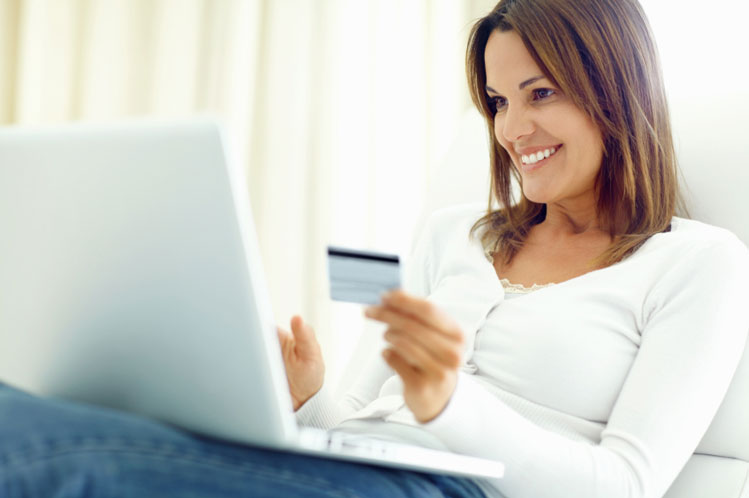 Targeting Consumer Behavior
Targeting consumer behavior, target marketing, consumer specific deals and behavior-driven offers are all part of DBG Loyalty's analytic engagement tool. Targeting customer behavior with relevant offers is the framework for the strategic algorithm behind DBG Loyalty's proprietary behavior-targeting analytics engine.
Unpredictable Customers
Let's face it, customers are unpredictable. A single negative incident, too many emails, or even the wrong email can be enough to drive a long-term customer away. Although, at the same time acceptance of daily emails, texts and other online communications suggests that the customer is willing to tolerate a lot if the right deal is positioned correctly. The customer can even be willing to forgive past indiscretions to build that relationship if they perceive value will be gained long-term.
When I think about my own personal use, I know I am willing to put up with a lot to get a great deal on travel. Double travel rewards are definitely something worthy of going through a few hoops. I have friends who are "foodies," and they feel the same way about getting 50% off a five-star meal. Customers want what they want. Customers feel valued when their preferences and opinions are heard and counted. DBG's targeting engine provides customers with the feedback that shows you know who they are and what they want. The engine goes a step further by not only recognizing their preferences, but rewarding them as well. Targeting consumer behavior is key.
Reward Good Consumer Behavior
The goal of any customer loyalty program should be to reward the good behavior of customers. To engage with them and encourage them to participate, make purchases and strive to reach the next level of engagement. We know that we can influence the frequency and volume of online visits with engagement tools, but with relevant behavior-targeted offers we can increase frequency of visits and the amount of spend.  The business goals of the program should be clear. The rewards of the program should also be clearly outlined so the customer fully understands the benefits of their reward, especially in a tiered customer loyalty program.
DBG Loyalty's behavior-targeting analytics engine uses a customer's preferences, browser history, demographics, and onsite tracking to provide the basis for sending relevant offers and coupons to your customers. Targeted offers are indeed the basis, but delivery is definitely a key ancillary component. Hitting a customer with the right offer, at the right time, in the right delivery mode is the triple threat of customer loyalty marketing. DBG provides mobile, social, online and email delivery, giving your program the advantage over your competition.
Personal Touch
Giving the personal touch in today's market is imperative. DBG Loyalty can help you create a program that engages and retains customers.
For more information, call 469-706-3318 or log visit our website at DBG.com.
DBG Loyalty is a leading innovator in loyalty and rewards marketing. DBG was founded in 2002 because the industry was looking for a trusted technology leader who could develop and establish consumer loyalty programs. DBG has customer relationships which span from the time of inception.

Linda Butcher is the Chief Business Development Officer at DBG Loyalty, where she heads strategy and sales. Linda has extensive experience in consumer engagement through social media, marketing,
and loyalty solutions.

Contact:
lbutcher@dbgloyalty.com
469-706-3333

Latest posts by Linda Butcher (see all)