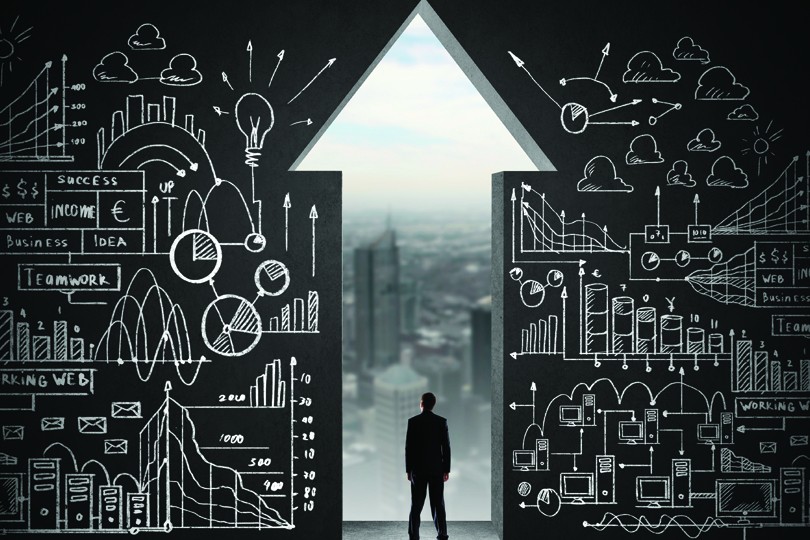 Does 1.5% Cash Back Really Matter?
Are your customers using your program because they get 1.5% cash back or is 1.5% cash back just a perk that customers automatically expect from your customer loyalty program?
The question comes up quite often in the customer loyalty industry. It seems almost every customer loyalty program now has a cash back solution that offers between 1%-5% cash back. The debate of the day is whether 1.5% cash back is enough to matter or is it just a nice perk the customer gets from the program? Is 1.5% cash back really enough to make a customer loyal, shop, or change brands?
DBG recently surveyed 30,000 consumers. The overwhelming response was that 1.5% cash back does not drive customer loyalty. Customers expect a base cash back offer of 1%-1.5% cash back before they will even consider using a program. In order to drive loyalty or increase shopping, a loyalty program must offer between 3%-5% cash back to the customer. Customers love free money and can be influenced; however, they don't generally change their behavior for less than 3%.
What does this mean for your customer loyalty program?
It definitely gives your customer loyalty program a baseline for what will drive customer behavior. Everyone understands the business logic and margins behind cash back offers. A program should be designed to drive behavior and also be self-sustaining. The strategy for your program includes setting the primary goals of the program:
Is the goal to reward good behaviors such as spending?
Is the goal to reward customer loyalty and longevity?
Stacking and combining deals can easily get you to the percentage you need to drive behavior. Your program must have the flexibility to reward customers at different levels.
Let's say the primary goal of your program is to increase spend per customer by 30%. One of the first things to consider is that we need 3% to get the customer to make a purchase. Setting a standard of 3% for anyone who hits their 30% increase from last month should easily pay for itself.
Your new-found information doesn't necessarily have to be an expensive proposition. If you establish a budget and goals for your program, analyze the financials and select a good software solution which will be flexible enough to accommodate your goals, you can create a program which drives behavior in an efficient manner.
Reward levels allow you to reward the behavior you want to influence the most. If increasing spend by 30% is your primary goal, then customers who hit that goal should be rewarded with more. You'll have to do the math within your own situation to determine what is the most profitable. You can easily give the customer 3%-15% cash back by combining credit card spend, online spend, in-store deals, and gift cards.
Contact DBG Loyalty for a consultation and review of your current program.
We would love to hear your thoughts in the comments section below.
DBG Loyalty is a leading innovator in loyalty and rewards marketing. DBG was founded in 2002 because the industry was looking for a trusted technology leader who could develop and establish consumer loyalty programs. DBG has customer relationships which span from the time of inception.

Linda Butcher is the Chief Business Development Officer at DBG Loyalty, where she heads strategy and sales. Linda has extensive experience in consumer engagement through social media, marketing,
and loyalty solutions.

Contact:
lbutcher@dbgloyalty.com
469-706-3333

Latest posts by Linda Butcher (see all)